urchased this Manley VoxBox on a whim ten years ago, when I needed to make some end-of-the-year purchases to minimize my tax hit. Paid ~$2800 for it as the second owner. It sells new for $4599 - Google it.
I thought it would be a nice upgrade from my Symetrix voice processors, but never felt sufficient urgency to actually make the switch and invest the time in learning how to use it. So—and this is really embarrassing—it's just been sitting in my studio unused ever since. :<(
We've been downsizing and I am parting with a bunch of audio gear, of which this is the most expensive piece of the bunch. Will also have new-in-box and like-new EV RE27 N/D mics, 2-3 nice Hafler amps (including the remarkable 9505 TransNova), some DAL Pro sound cards (mainly the Card Deluxe), and other misc. gear for sale as time permits. Feel free to message me for details.
.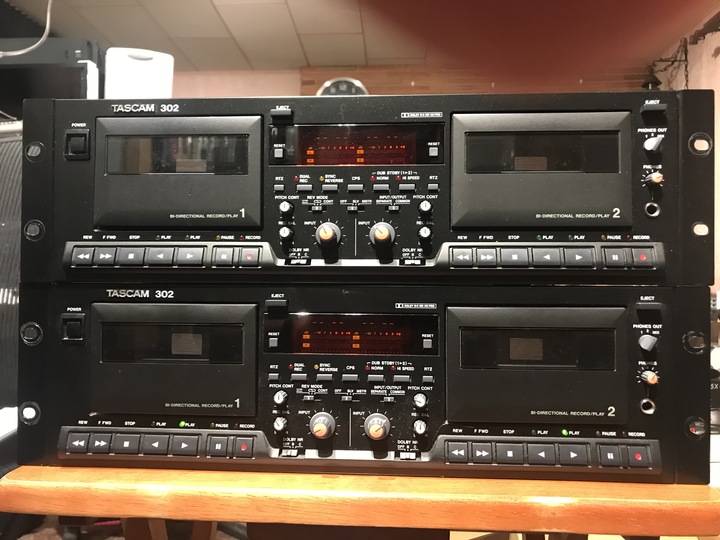 This post was edited by Rod Schwartz at April 4, 2020 6:13 PM PDT