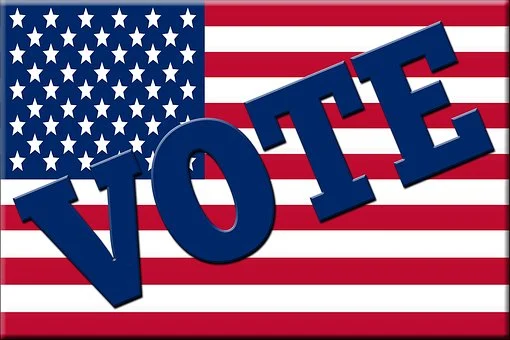 According to a recent Inside Radio article, June and July saw a big increase in the number of political ads being aired on the radio, in contrast to April and May. Here's the link: As November Nears, Political Advertising Surges on the Radio
So for this week's poll question, we'd like to know:
How's your political business this year?
Looking forward to reading your replies!
This post was edited by Rebecca Hunt at August 20, 2020 10:03 PM PDT